Resonance School of Music
We are a professional music school offering lessons for children, adults and seniors.
Summer Vocation camps
We offers full-day and half-day music camps for kids of all ages and skill levels – including beginners!
Summer camps give students an opportunity to focus on one instrument or genre for a vocation period.
Music Lessons
for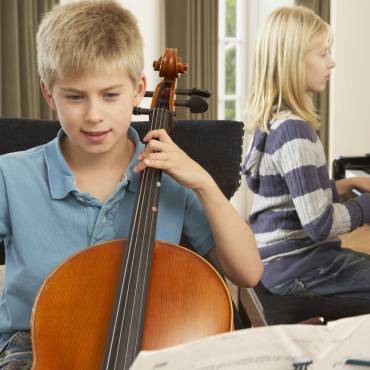 Our school is a solution for families who would like to expose their children to the world of music.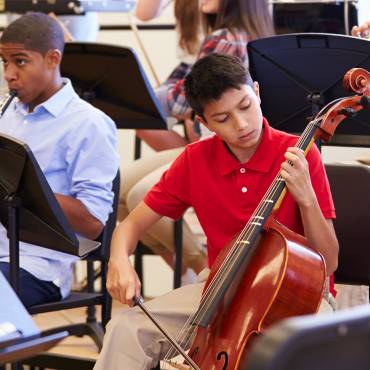 Our classes help to develop the skills necessary for music learning and a lifelong enjoyment of music.
Let's make music!
Music is pure magic. It is a wonderful gift of God to humanity. Music moves us, soothes us and stimulates us. Music as an aesthetic art form is capable of enhancing our creative faculties.!
Our musical performance
video
Musical Instruments
classes
Resonance Music School
We have talented and very experienced instructors who teach keyboard, violin, guitar, recorder, and other instruments.
Resonance School of Music
is conducting lots of usefull events related to music specially for children. Summer school is one of that.
Important Events
blog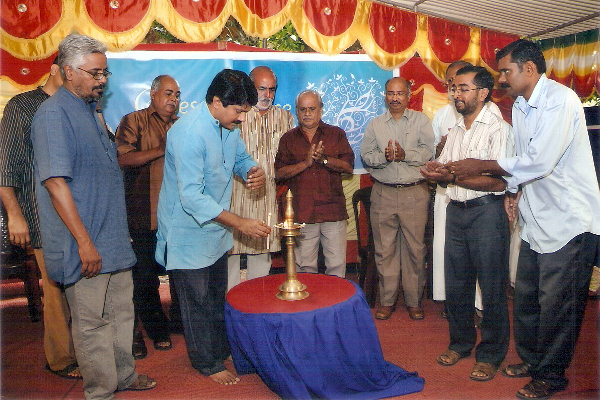 The inauguration of the Resonance School of Music was held on 10th July 2010 at the school premises. The function began by paying tributes to the departed music director Sri. MG Radhakrishnan.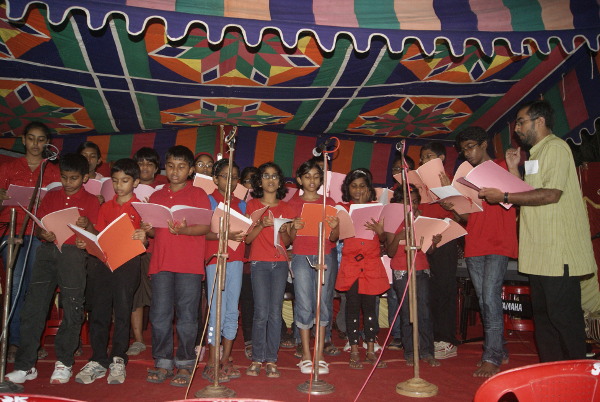 Christmas is a festival of colours with many colours and shades associated with it. "Colours of Christmas" a Christmas musical by noted composer Derric Johnson performed by Resonance School of Music, Trivandrum.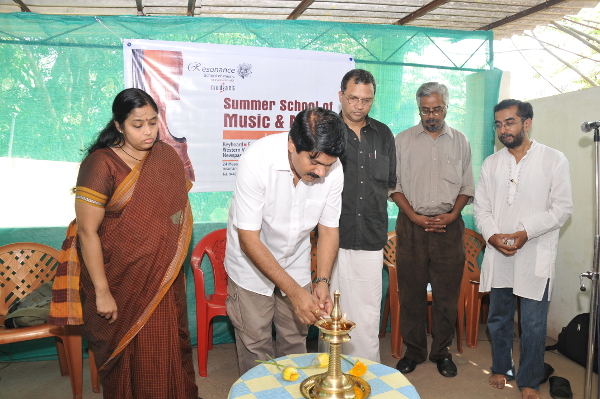 Summer Music School was organized for school children between the ages 10 to 16 during 1-15 April 2011. Thirty children participated in the programme. Sri G Venugopal, renowned Playback singer inaugurated the programme on 1st April 2011 in the school premises.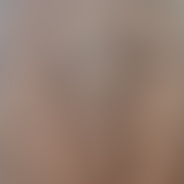 The Resonance School of Music is able to inspire and motivate the children to seriously get in to Music learning. Please do provide them regular opportunities to make public performance as well.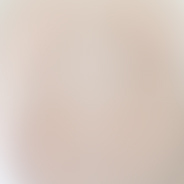 We were able to learn the basics of Music very effectively. The teaching style was learner friendly which encouraged us learn more quickly.